ODHH Job Announcements 
---
Community Events
Image Description: Top has 6 spiral connections, red background with white text, "Calendar". On bottom, gray background with rows and columns of white squares with back text, "numbers 1-31."
Click on Calendar image to go to list of community events.
Online Request Form to Post an Event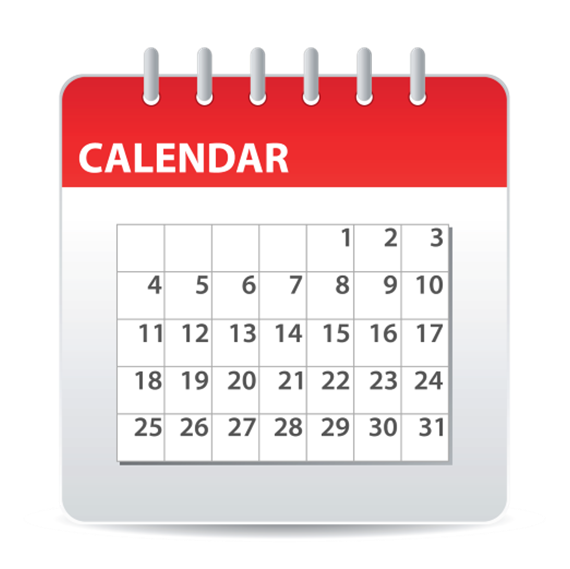 ---
Meet ODHH New Director, Earnest Covington III
Image Description: On the left is a Sign Language interpreter, a white women with brown hair pulled back, wearing brown glasses, dark purple long sleeve shirt. Behind her is a solid bluish-gray background. On the right is ODHH's new director, a black male wearing a light blue shirt, a navy blue tie with a light gray blazer jacket. Signing in American Sign Language. Behind him is a solid black background.
Please click here to view Transcript.
Please click here to see video: https://www.youtube.com/watch?v=pyNOw8mppQY
---
Telecommunication Equipment Distribution Program New Announcement
Video Description: Solid black background, on top left corner in white text, Telecommunication Equipment Distribution Program Announcement, on bottom left corner in white text, Kelly Robison, she, her, a Caucasian woman, shoulder length white hair, glasses, and wearing a black shirt.
Please click here to view the Transcript.
Click here to access the application form for a free Emergency Alert Kit.  
Link to Video: https://www.youtube.com/watch?v=3SJYwqbUchs
---
Why We Are Here
The Office of the Deaf and Hard of Hearing encompasses several statewide programs that provide a wide range of services for Deaf, DeafBlind, DeafDisabled, Hard of Hearing, Late Deafened and Speech Disabled individuals, their families, and service providers in Washington State.  ODHH reviews and advocates for policy reform within Washington State to ensure that the state's public policies are accessible, appropriate, inclusive and ADA compliant. Program services range from various technologies, trainings, consultations, contract management, information, referrals, and resources with the mission of promoting communication equity. ODHH collaborates with federal, state, and local governments, as well as with stakeholders and community members to ensure that all state services and resources are accessible to and inclusive of this diverse community. 
---
How Can We Help You?                                                                                          
---
Accessibility Quick Links
---
A telecoil can make a dramatic difference in your ability to hear clearly and understand dialogue.
Image Description: A logo, dark blue background, ear in the center in white with a diagonal line from top right corner through to the bottom left corner, on the bottom right corner in white text, "T", and on the bottom in dark blue text, "Hearing Loop, next line in dark blue smaller text, "Switch hearing aid to T-coil".

---
Hearing Loss Information
People with hearing loss who are oral and do not sign are often left out of the opportunity to socialize as their local community centers and senior centers are not "hearing friendly." That is, they often lack the technology or fail to use even basic amplification of their programs where people who are hard of hearing might participate. There is one place where we know that people with hearing loss can be welcomed and know that their communication needs can be met. This would be a local HLAA chapter meeting.
If you are interested in starting a local HLAA chapter or hearing loss support group in your area please contact info@hearingloss-wa.org and share your ideas. We'd love to hear from you.