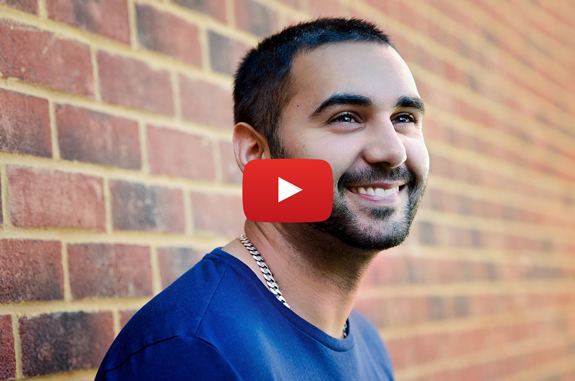 Substance use and mental health disorders can affect anyone.  The good news is that  prevention works, treatment is effective and recovery transforms lives.  If you or someone you care about needs help, call the free and confidential Washington Recovery Help Line anytime: 1-866-789-1511. 
Behavioral health is essential to health.  Prevention is effective, treatment works, people recover.
Behavioral health is a term that covers the full range of mental and emotional well-being – from day-to-day challenges of life, to treating mental health and substance use disorders.  DBHR funds prevention, intervention, treatment and recovery support services, and follows this definition and guiding principles of recovery.
Available Services
​Other services include:
For Immediate Help
Information For
How Do I...
More Resources