What is Roads to Community Living (RCL)?
Roads to Community Living (RCL) is a project created to help people with developmental disabilities who are thinking of moving from an institution (Residential Habilitation Center, nursing facility, or hospital) to a home in the community.  The project provides the planning, support, and services necessary for a successful transition.  The project is federally funded through the Money Follows the Person grant. Learn more.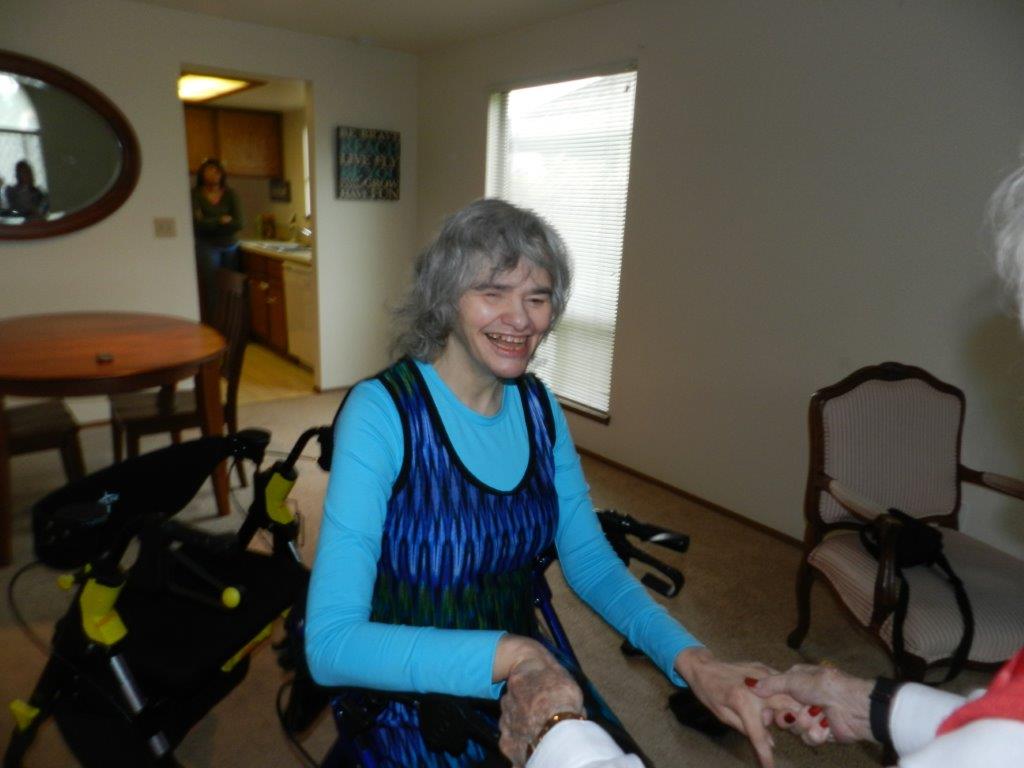 Who can participate?
Individuals who are eligible for participation in RCL:
Currently, live in an institutional setting
Have lived there 60 consecutive days or more, and
Want to move to community-based housing.
Who can I contact?