The Division of Vocational Rehabilitation offices will be closed to the public until further notice. Customers are able contact their local DVR office for service related questions. For all other inquiries please call 1-800-637-5627. We appreciate your patience as we respond to the COVID-19 crisis.
View our video below.
Services for your business (video)
Division of Vocational Rehabilitation (DVR) offers a variety of support services to assist employers in hiring and retaining VR customers with disabilities: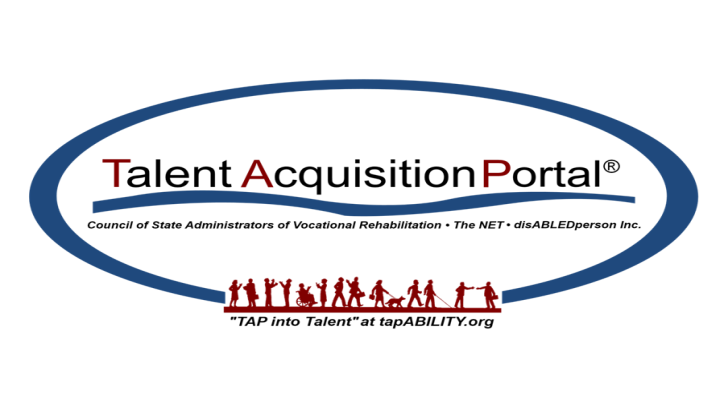 What is TAP? The Talent Acquisition Portal® (TAP) is a new national online recruitment system for businesses to tap into the talent pool of individuals with disabilities in the Vocational Rehabilitation program. TAP offers business the opportunity to post jobs, search candidate resumes based on skill sets and geographic availability, capture job metrics, generate compliance reports, interview candidates, have online job fairs, and have their jobs seen by individuals with disabilities across the country. In partnership with a broad range of community employment providers, Vocational Rehabilitation serves approximately one million individuals with disabilities per year, offering the largest talent pool of candidates with disabilities in the United States. With the expectation of additional candidates coming from partner agencies across the country tapABILITY.org is designed to be the nation's premier web portals for business to hire individuals with disabilities
For more information, email the Employment Services Team or contact a DVR Office nearest to your place of employment.