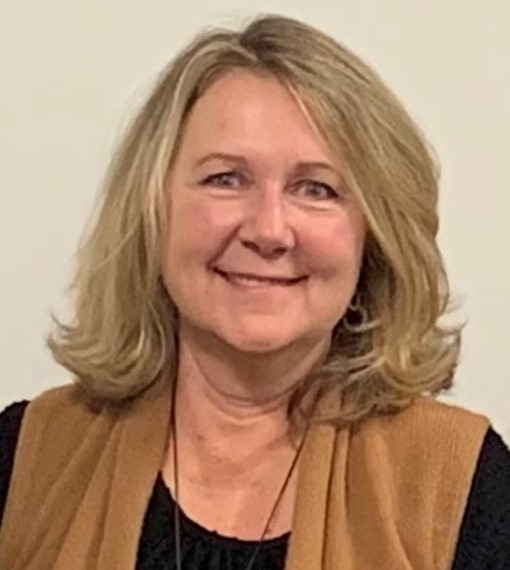 Deborah Roberts was named DSHS' Assistant Secretary for Developmental Disabilities Administration (DDA) in May 2021. She originally joined DSHS in 1986, and began working for DDA in 2004 as a case manager. She has held several DDA management and leadership positions including Deputy Assistant Secretary for 3 years.
Debbie brings a passion for people with developmental disabilities, strong expertise in management and oversight of both community- and facility-based service programs operated by DDA. She has a proven track record forging strong relationships with clients, families, advocates, providers, labor groups and DSHS staff.  
Debbie earned a bachelor's degree in Psychology from the University of Puget Sound. She is a former small technology business owner.
Her extensive knowledge of DDA's work, ability to build professional teams that successfully meet strategic objectives and demonstrated leadership during emergencies has positioned Debbie well to lead DDA in its mission to transform lives by providing support and fostering partnerships that empower people to live the lives they want. DDA has nearly 48,500 eligible clients statewide with a $4.3 billion biennial budget.
In June 2020, Gov. Jay Inslee honored Debbie with the Governor's Award for Leadership in Management. The nomination spoke of her many talents and read in part that she "embodies the image of performance-based leadership by empowering her staff, improving their work environment and improving the lives of our clients."