Submitted by Symantha Lindsay, Lakewood Community Services Office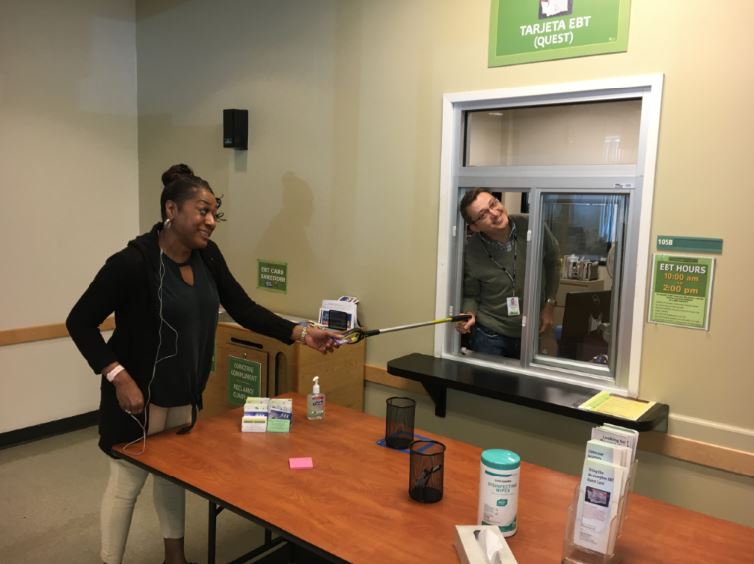 For the safety of our staff and clients during the COVID-19 outbreak, the Community Services Division of DSHS' Economic Service Administration made many changes. On March 26, the lobbies closed for general services. Those changes sent most CSD staff home to provide customers support over the phones while teleworking. Staff now provide customer service over the phone, online, by paper submission to the drop box or by mail. 
Some customers still require direct service in our CSO lobbies. A small group of staff is in these offices to provide these services, which are restricted to services that were not already suspended and cannot be done over the phone or online.
Customer service specialists and other assigned staff remain in these offices to:  
Escort clients who show up for scheduled appointments into the lobby.
Research case information.
Provide approved WorkFirst vouchers for support services (that are pre-arranged/by appointment with WorkFirst case managers).
Provide approved gas cards (that are pre-arranged/by appointment).
Issue EBT cards that can't be mailed out (that are pre-arranged/by appointment).
Escort clients out of the lobby once services are provided.
A big change for those of us issuing staff is the mailing out of most authorized EBT cards. Before COVID-19, the average number of EBT cards issued per day was 50-60 for the whole office. Now I average close to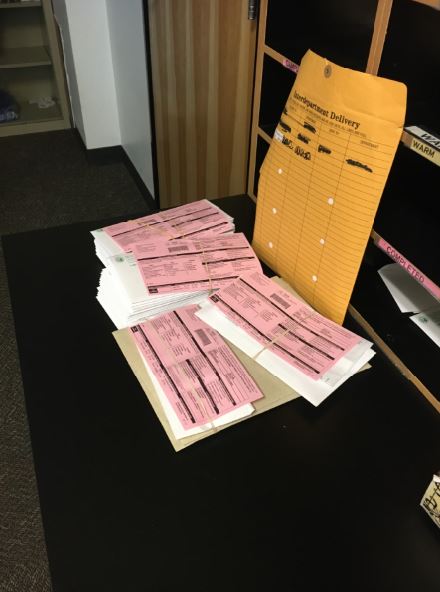 40 cards per day myself.
There aren't many clients coming in overall now, which is a good thing in terms of limiting our contact with others and adhering to social distancing requirements. We do still have to be careful, however, and use our PPE and supplies to keep areas clean.
A challenge has been that we now mail EBT cards to clients from the CSO so that clients don't have to wait as long to have them mailed from the EBT vendor. Addressing and stuffing envelopes on top of entering the EBT card information into our computer systems can be quite time-consuming, not to mention the volume of cards being issued has increased significantly due to the increase in people who need benefits. We have done up to 80 mailings a day in my office. I also take care of all the CSO's incoming and outgoing USPS and campus mail, so this can make for a very busy day most days … a lot busier than it's ever been in all my seven years of doing this job.
I have learned that this pandemic has really affected people from every walk of life. I am also very honored and humbled at being able to help others during such a difficult time. To our clients, I say, "I am here for you and because of you! Be encouraged and know that this too shall pass!"
(Pictured are the Lakewood CSO issuing staff Symantha Lindsay, customer service specialist, and Mikhail Zyalik, social services specialist. Not pictured is customer service specialist Glenda Figueroa, who also is staffing the Lakewood CSO.)