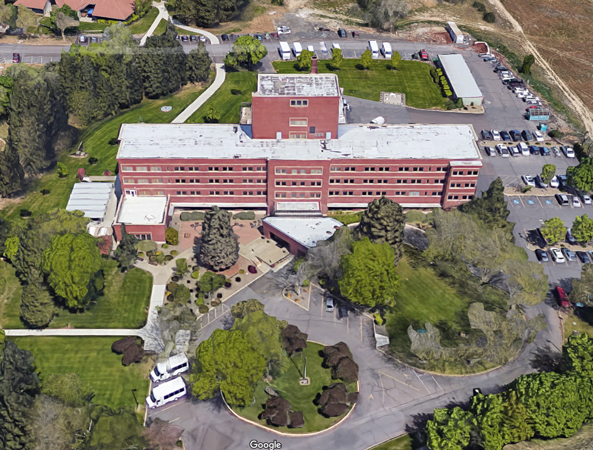 Yakima Valley School
609 Speyers Rd, Selah, WA 98942
(509) 698-1300
Yakima Valley School is a part of the Developmental Disabilities Administration within the Department of Social and Health Services. Currently, about 260 direct care and support staff provide 24-hour nursing care, along with a full spectrum of clinical and therapeutic programs and recreation/activities to about 108 individuals who reside in 15 separate homes on campus.
Yakima Valley School also offers planned respite services, which include medical, nursing, dental, therapeutic, dietary, psychiatric, and recreation programs. Each month it averages well over 400 days of respite care and receives guests from throughout the state. Most respite stays are pre-planned and coordinated through regional Case Managers and school staff. However, accommodations are also made for emergency respite admissions.
The school is unique in that it has eight beds that are designated through legislation to allow for crisis stabilization stays, and has been very successful in stabilizing these individuals, helping them integrate back into the community.