Yakima Valley School is a certified nursing facility recognized for quality medical, dental, nursing, pharmacy and psychiatric services and other programs such as: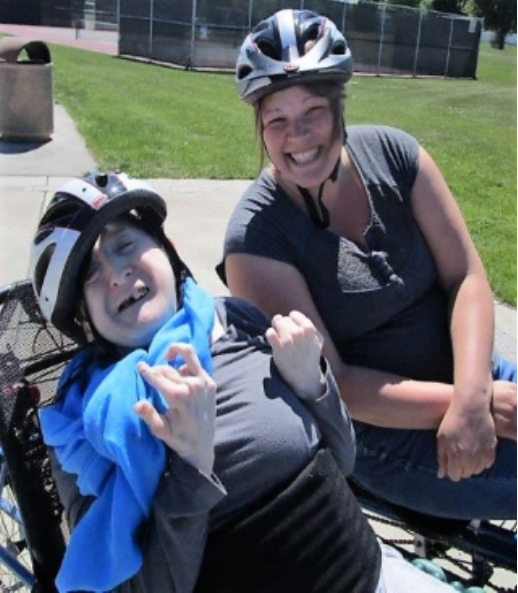 Daily living activities
Specialized therapeutic services
Recreational services
Medication management
Employment assessments
Telehealth, which allows patients and their doctors increased access to medical and psychiatric expertise.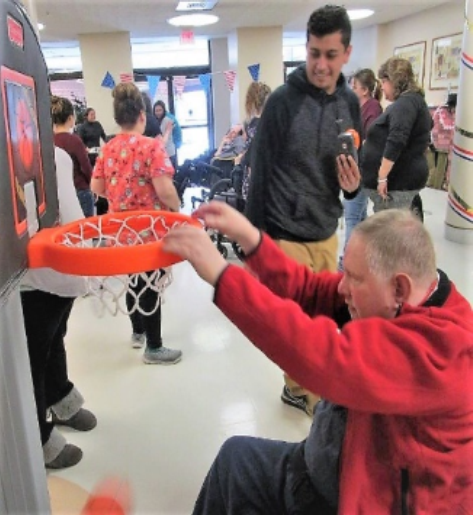 Residents enjoy an active lifestyle, participating in many community activities such as  picnics, concerts in the park, athletic events, shopping, swimming and much more. They also participate in community festivals and promote their art at events each May. Residents enjoy self-determination, dignity and great support from 260 friendly, professional staff.
The school, which is administered by the Department of Social and Health Services' Developmental Disabilities Administration, is known for its beautiful grounds and full spectrum of clinical, therapeutic and respite programs.
Residents live in the cottages, which have living rooms with specially designed amenities and private bedrooms. A large building on the campus houses a kitchen, laundry and administrative office and is the hub for indoor resident activities.
All services are individualized and designed to maximize residents' independence.
Respite care
YVS is a leader in respite care and services for parents/guardians who care for a loved one in their home. Respite allows families to have time away while their family member receives support in a safe and supportive environment. Individuals who receive respite services enjoy their time and often request to come back. 
Crisis stabilization beds
Serving those in crisis who have lost their placement in the community, whose families are facing some sort of emergency or who have behavioral challenges or intensive medical needs is a vital part of the school's mission. These individuals have access to all services  as well as additional psychiatric services.