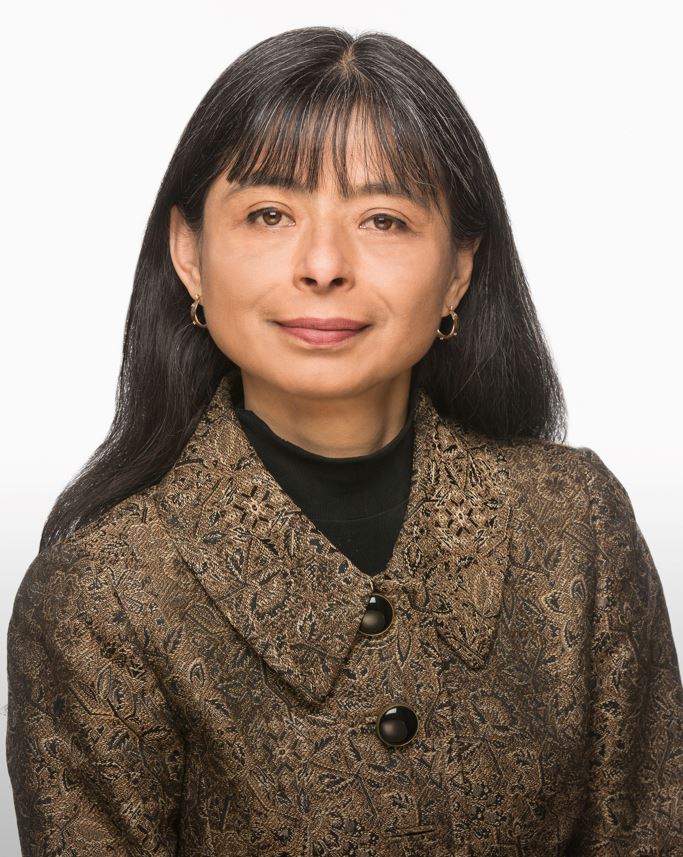 Jilma Meneses is Secretary of the Department of Social and Health Services, Washington's largest state agency with a biennial budget of $18 billion, over 17,000 employees, and 23,000 contracted service providers. DSHS serves between 2 and 3 million Washington residents annually. Her appointment by Gov. Jay Inslee was effective Jan. 3, 2022.
As Secretary, Jilma is committed to transforming lives by helping those who serve succeed. She provides executive level strategic and policy direction for DSHS while supporting the success of all programs through information technology services, human resources, communications, innovation and strategy, public records, diversity and inclusion, Indian policy and other critical central and statewide services.
Jilma has earned a reputation as a visionary leader and community collaborator in both the Bay Area and the Pacific NW. Prior to DSHS, she was chief executive officer for Catholic Charities of San Francisco, Marin and San Mateo where she led 30+ direct human services programs that provided families, youth, aging adults, adults with disabilities, immigrants, HIV-positive, homeless, and LGBTQ+ individuals from low income households with social services, immigration legal services, behavioral health, food security, access to education, and opportunities for healthy growth and development. During the COVID-19 pandemic she led efforts to substantially increase services to thousands of clients throughout the region by providing a continuum of care, from subsidy programs to prevent homelessness, street outreach for problem solving with homeless families, to shelter placement and supportive housing.
Jilma previously served as executive vice president, chief operating officer and general counsel at Concordia University in Portland, Oregon. Her portfolio included information technology, human resources, emergency preparedness, risk management, legal services, and the law school, where she served as interim dean. She was the first chief diversity officer at Portland State University where she worked across the university to optimize organizational culture and align diversity and inclusion goals with business and academic outcomes. She also held executive positions in risk management and affirmative action and equal opportunity at Oregon Health Sciences University where she led innovative change in operations and patient quality assurance.
Jilma has either founded, served on boards, or provided guidance to many humanitarian organizations, including Our Family in Africa, The Forgotten International, Latino Network, Adelante Mujeres, and United Way, among others locally and internationally. One of her joys has been serving orphans in the Democratic Republic of Congo with humanitarian aid, legal services, education, health care and food security.
Jilma earned her law degree from Lewis & Clark Law School and her bachelor's degree in political science from the University of California, Berkeley.
She has lived in Washington for the past 25 years and enjoys the outdoors, including hiking with her husband and two adult daughters. She prides herself in being part of a community of servant leaders who transform lives and work to make sure all Washingtonians have access to quality care and services.