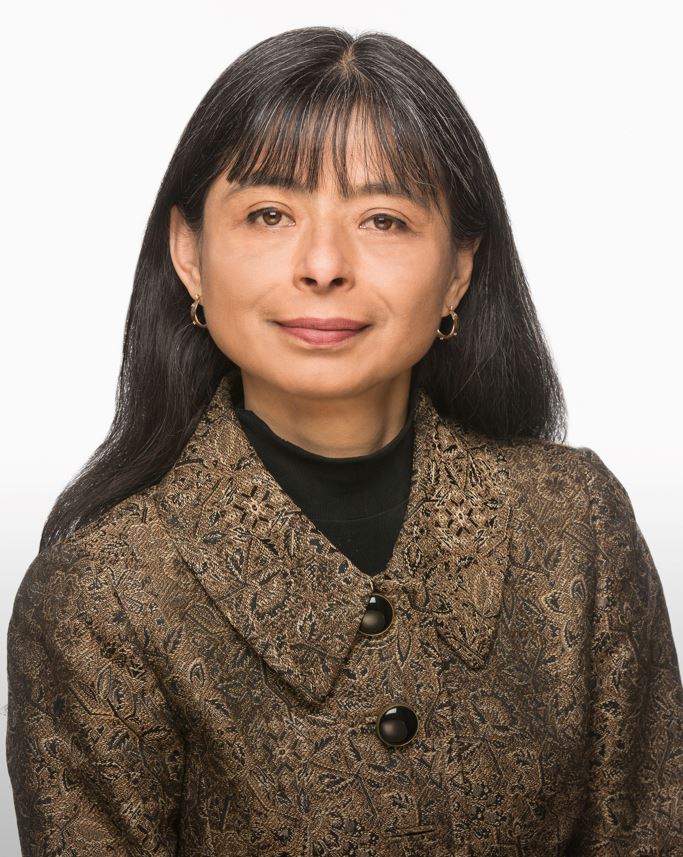 Read the Secretary's Priorities for 2023
Jilma Meneses, Secretary
Washington State Department of Social and Health Services
Appointed by Governor Inslee and confirmed by the State Legislature, Jilma Meneses, the Secretary of Washington State Department of Social and Health Services, oversees the largest state agency with nearly 17,000 employees serving approximately 2 million clients. DSHS services are inclusive of aging and long-term care, behavioral health, development disabilities, vocational rehabilitation, Medicaid pathways based on age and disability, and other public benefits in partnership with federal government agencies such as cash and supplemental nutrition assistance for families.
Previously, she served in executive leadership roles, including Chief Executive Officer at Catholic Charities of San Francisco, Marin and San Mateo where she led the strategy, management and operations of one of the most comprehensive direct human services and behavioral health agencies in the Bay area, serving children, families, older adults, people with disabilities and HIV/AIDS survivors. She also served in executive roles in operations, legal, risk management, equity and inclusion, compliance, and academia at respective institutions, such as at Concordia University Portland, Portland State University and Oregon Health and Science University. At OHSU specifically, she and her teammates were instrumental in leading innovative change in operations, patient safety and quality assurance for the academic health system.
Her humanitarian work extends from the United States across the world, including the Democratic Republic of Congo. She earned her undergraduate degree from UC Berkeley and her Juris Doctor from Lewis and Clark Law School.
Her goal is to break the cycles of poverty, advocate for justice, and strengthen the health and vitality of communities throughout by providing access to critical health care, human services and education.