Update for Investigators conducting studies involving direct contact with participants.  If you are an investigator for a study under WSIRB oversight and your study involves direct contact with participants, we encourage you to take any necessary steps to protect the health and safety of participants and research staff.
For temporary changes that you have already made or plan to make in the next few weeks, you will need to submit a Promptly Reportable form in the IRB Manager system as soon as practicable to notify us of these temporary measures.
If some or all of the changes will be permanent changes to the study, submit the following:
a Study Amendment Request within the IRB Manager system as soon as it is practical so that the WSIRB can review the permanent changes to the protocol.
a Promptly Reportable form to notify us of any short-term changes that you have already made or will make in the near future (only necessary if you make changes prior to approval of the Study Amendment Request).
If you have questions about reporting requirements, please e-mail wsirb@dshs.wa.gov.
As of January 15, 2019, WSIRB will be moving to an electronic submission system. Email submissions of applications will no longer be accepted after January 15.
All new Research applications and Exempt Determination Requests, as well as all actions for existing studies (such as Continuation Approval Requests) must now be submitted via the IRBManager system.  
Before you begin submission through the IRBManager, please review the Researcher User's Manual. 
For updates and more detailed information regarding the new system, including instructions for logging on and submitting new applications please see the Forms page.
Washington State Institutional Review Board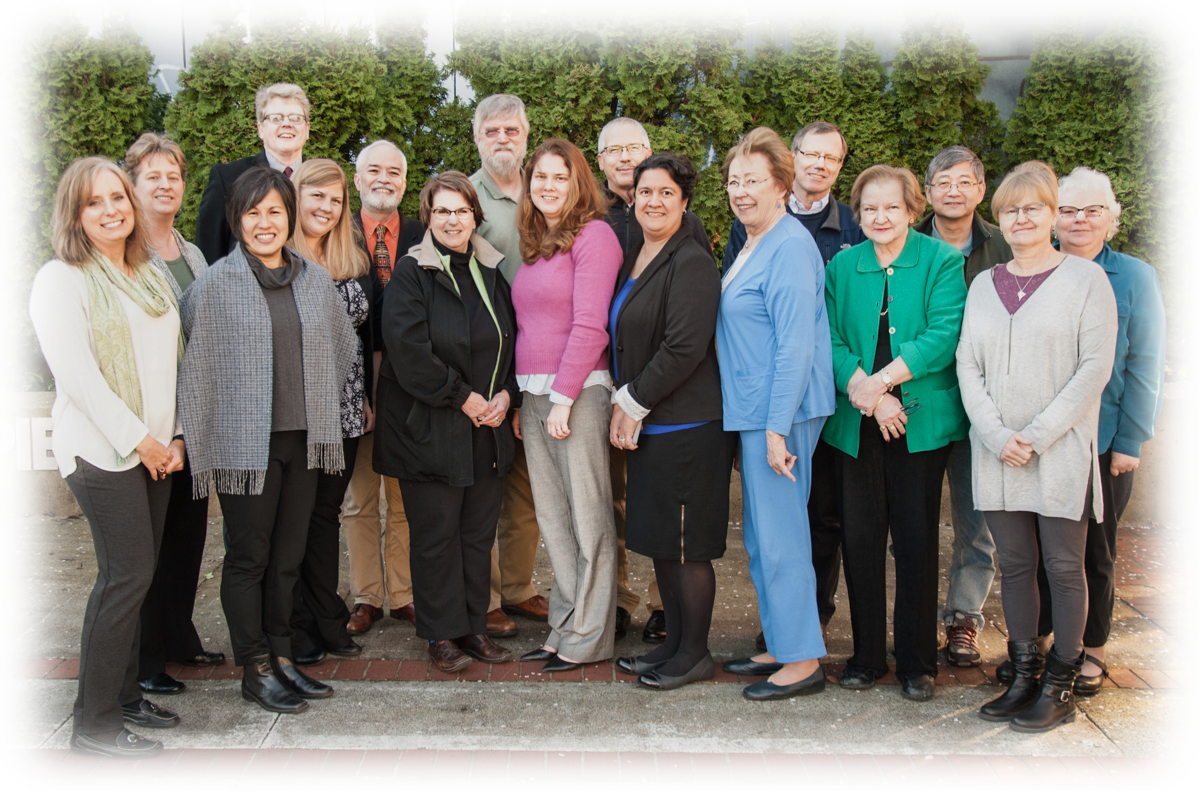 Washington State IRB, March 2016 - Note: not all members are pictured
The WSIRB is a designated institutional review board (IRB) for a number of different Washington state agencies, including the Washington State Departments of Children, Youth, and Families (DCYF), Health (DOH), Corrections (DOC), Social and Health Services (DSHS), Health Care Authority (HCA), Labor & Industries (L&I), and the Office of Financial Management (OFM). The WSIRB also serves as a designated IRB for other local & state agencies and research institutions. As an IRB serving the above entities, the WSIRB is responsible for providing the requisite regulatory review, approval and oversight of research that may involve these state agencies' clients, beneficiaries, patients, wards and state agency employees or these individuals' state agency personal records, in order to ensure the protection of the rights and welfare of human subjects of research.
WSIRB members are drawn from among the agencies served as well as other institutions and entities. Our members provide the WSIRB with a breadth and depth of diverse but highly relevant scientific, disciplinary and professional background, perspective, expertise and experience. The appropriate discharge of its review and oversight responsibilities and the WSIRB's diversity and expertise is required in accordance with both federal and state laws, and under the Federalwide Assurance (FWA) legal agreements that each of these agencies and institutions have entered into with the Office for Human Research Protections of U.S. Department of Health and Human Services as a condition of applying for and receiving federal support of their research. HRRS in the Department of Social and Health Services provides the regulatory required administrative, professional and technical support for the WSIRB, including serving as members of the WSIRB. Support for the WSIRB and HRRS is provided by other state agencies, which includes designating and appointing agency staff to serve as WSIRB members.
---
Megan Failla, J.D., IRB Administrator
Gena Anderson, M.P.H., C.I.P., Senior Review Coordinator
Lilly Moneer, M.R.A., C.I.P., Research Compliance Coordinator
Kristin Fleischer, Ph.D., Review Coordinator
Wendy Grove, Compliance Specialist
Department of Social and Health Services
Human Research Review Section
1115 Washington Street SE,
P.O. Box 45205
Olympia, Washington 98504-5205
Telephone: 360.902.8075 
FAX: 360.902.0705
Email: wsirb@dshs.wa.gov
Office Hours: M-F 7:30 am – 4:00 pm excluding state holidays