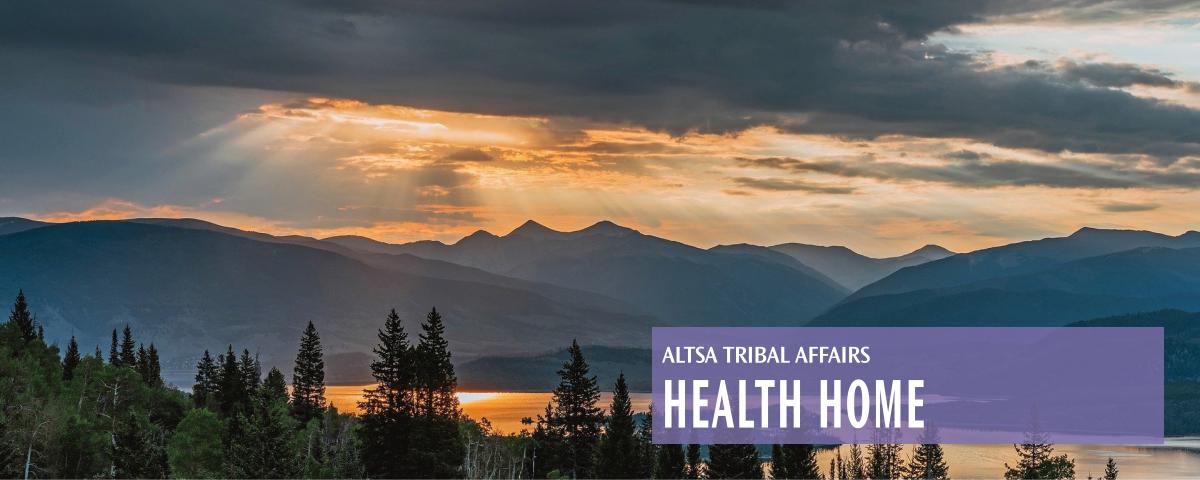 The goal of the Health Home Program is to improve coordination of care, quality and to increase an individual's participation in their own care. Participation in the Health Home Program is voluntary and will not change or replace any services and supports the individual is receiving; it is simply an added benefit.
---
Working Together.
The Health Home Program is a partnership between the Health Care Authority (HCA), the Centers for Medicare and Medicaid Services (CMS) and the Department of Social and Health Services (DSHS).
What is the Health Home program?
A Health Home is not a place. It is a set of services supporting eligible clients. The Health Home program helps clients:
Develop a person-centered health action plan
Improve self-management of chronic conditions
Ensure care coordination and care transitions
The Health Home program provides the following specific services:
Comprehensive care management
Care coordination
Health promotion
Comprehensive transitional care
Individual and family support
Referral to community and social support services
For more information, check out the attachments below:
Tribes and Health Homes Presentation
Tribal Health Homes Fact Sheet
Health Home Lead Organization Fact Sheet