Latest News
---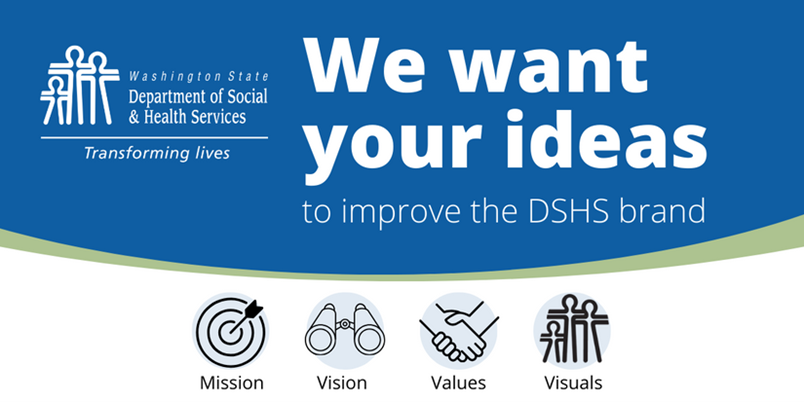 Image: A graphic featuring the DSHS logo on a blue and green curved banner, text that reads we want your ideas to improve the DSHS brand, and icons and text for mission, vision, values and visuals.
Click here for more information.
---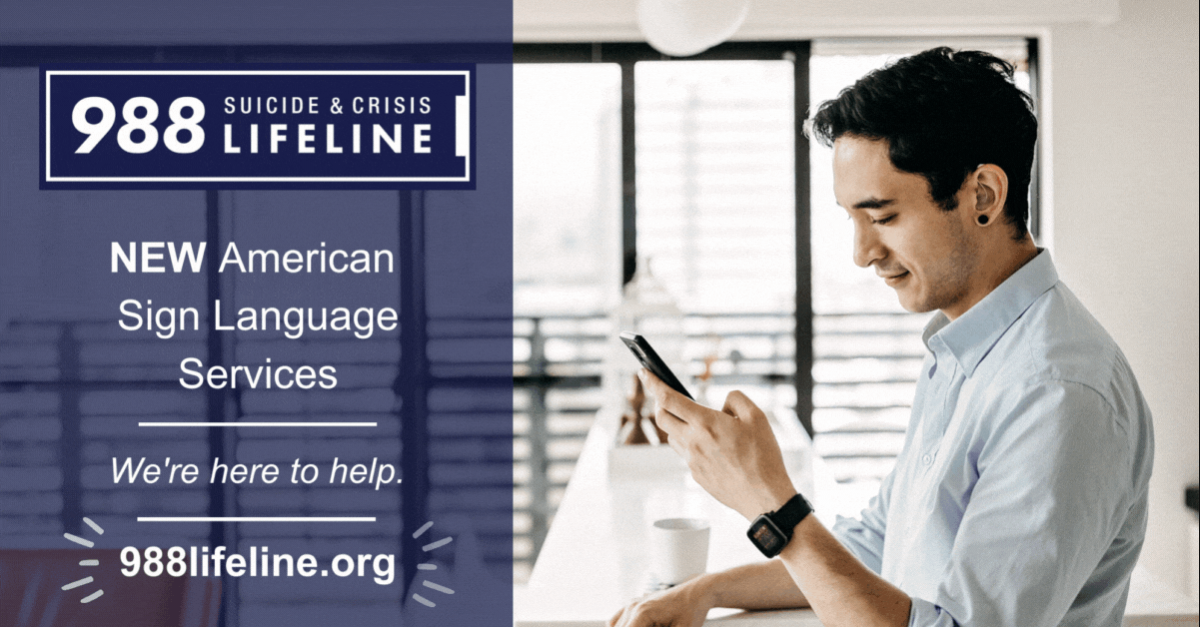 A man with a visible hearing aid communicating into his smartphone. A navy-blue graphic appears from the bottom left that features the 988 Suicide & Crisis Lifeline logo and reads, new American Sign Language services. We're here to help. www.988lifeline.org
---
Monthly Announcement
November Newsletter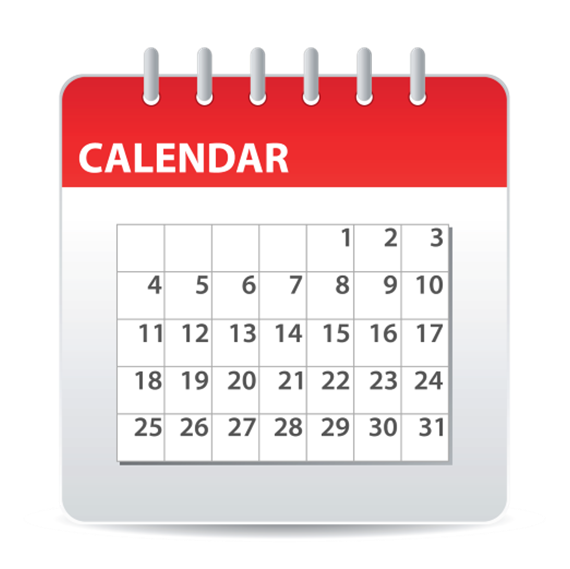 Calendar of Events
Check out the list of upcoming workshops
​
What We Do
---
The Office of the Deaf and Hard of  Hearing (ODHH) offers programs and services for Deaf, DeafBlind, Deafdisabled, Hard of Hearing, Late Deafened, and Speech Disabled individuals, their families, and service providers in Washington State. We work to ensure that services and resources are accessible and inclusive to our diverse communities.
Transforming Lives
Supporting and providing services to individuals who are Deaf, DeafBlind, Deafdisabled, Hard of Hearing, Late Deafened or Speech Disabled.
---
Contact Us                                                                                                                                    
PHONE:
360-339-7382 (Videophone) is discontinued. A new VP number will be announced soon.
Contact Staff
   (Videophone)
800-422-7930 (Voice/TTY)
360-725-3450 (Voice)
360-725-3456 (Fax)
---
Community Outreach

Accessible Communication

We work to support Washingtonians in forming meaningful connections between people, organizations, and resources. We work with the public to meet your communication needs, provide training and referrals to education resources, and support information requests and we provide consultation services to individuals with hearing loss and their service providers

.

Credit: Shane Rounce


Washington government agencies provide sign language interpreters and communication facilitators upon request to individuals who are Deaf, DeafBlind, or Hard of Hearing. We monitor compliance, service quality, and interpreter certification. We strive to adhere to best practices. We work to create a more accessible and inclusive state government for all citizens.

 
---
Accessible Technology
How do we make communication possible
for everyone in Washington State? We provide equipment, training, and support. 
You can receive a wide range of equipment and services, from amplified phones, to iPhones and iPads with special apps, and assistive technologies! These are provided through:
•     Telecommunication Equipment Program (TED)
•     Telecommunication Relay Service (TRS)
•     Assistive Communication Technology (ACT)
---
Client Advocacy Services
We collaborate with Regional Service Centers and with the DeafBlind Service Center to advocate for equitable social and human services.
Through our relationships, we provide:
• Advocacy & Case Management
• Information and Referral
• Community Education & Training