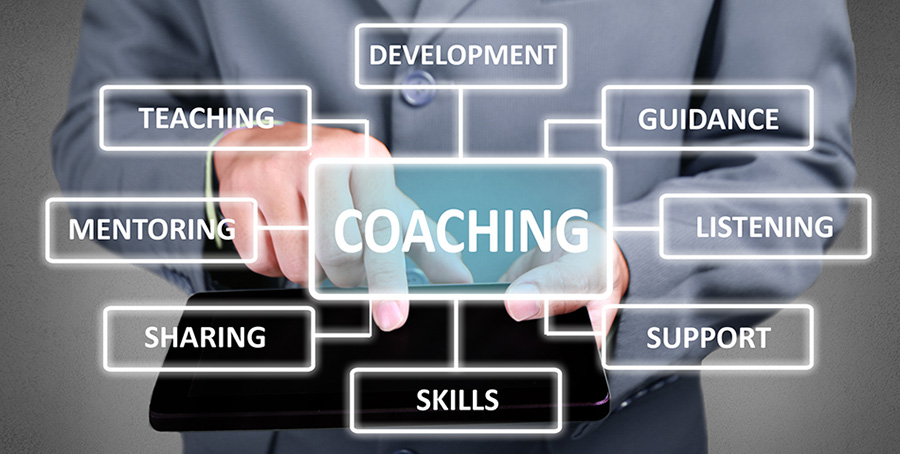 ---
The Long-Term Care Quality Improvement Program (LTC QIP) is:
A quality improvement service for Adult Family Home (AFH), Assisted Living (ALF), Nursing Home (NH) and Supported Living (SL) providers who have had difficulty demonstrating compliance with regulatory requirements.
An early inspection service for AFH providers with at least 2 residents prior to first licensing inspection.
Residential Care Services created the LTC QIP in response to community and legislative requests to support providers using a non-punitive quality improvement approach.  Services are voluntary. Providers are referred to the program through:
RCS review of regulatory compliance history
Recommendation of RCS Field Manager
Provider request to RCS Field Manager
Our goal is to proactively provide education, coaching and support to AFH, ALF, NH and SL providers to:
Strengthen care and documentation systems
Improve regulatory compliance
Prevent harm to vulnerable adults in their care
 
RCS LTC QIP protocols include assessment and strategies for organization and individual change.
Services Provided include:
Evaluation of care delivery systems related to community standards, evidence-based practice, and regulatory requirements for medication management, falls and infection prevention and control
Identification of provider goals 
Onsite observation of care and care delivery systems
Coaching through on-site and virtual interaction
Written summary of LTC QIP visit findings
Assistance to help the provider write an action plan
Resource and referral to support the provider in making improvements to care and care delivery systems
Follow up support for change