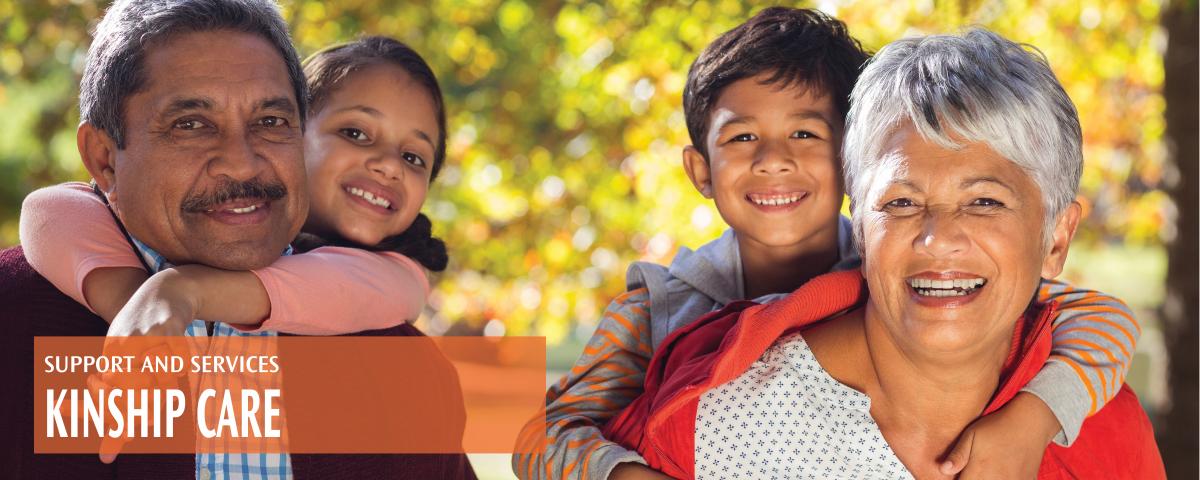 Are you raising a child of another family member or a family friend?
Then you might be what we refer to as a Kinship Caregiver. Here are two videos that will tell you more about the kinship community and resources available to you.
New Minor Guardianship Law Effective January 1, 2021
RCW 11.130
Washington State's non-parent custody law ended and a new court procedure took its place in 2021.
FAQs – This FAQ should not be considered legal advice.  The information provided below is for informational purposes only.  You are advised to consult with an attorney to assist you in determining your options.
Please check with your local courts for more information.
Helpful links:
---
What information do you need today?