The Division of Vocational Rehabilitation office lobbies are tentatively scheduled to re-open to the public on Monday, Nov. 15, 2021. Customers are able contact their local DVR office for service related questions. For all other inquiries please call 1-800-637-5627. We appreciate your patience as we respond to the COVID-19 crisis.
View the "Services for Your Business" video.
Resources for Your Business
Division of Vocational Rehabilitation (DVR) offers a variety of support services to assist businesses in hiring and retaining VR customers with disabilities: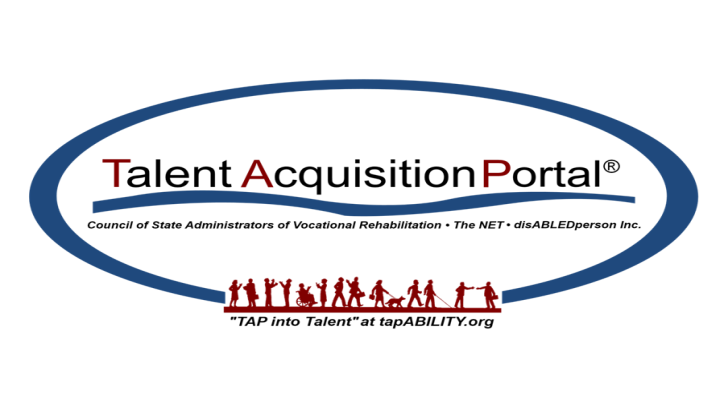 Hire individuals with ABILITIES - 
Businesses with multi-state footprints can benefit from posting jobs to one place that reaches across the country. There is one place to connect to the support of the National Employment Team (The NET) that offers support services around disability employment. For more information about how the NET can support your business through the Talent Acquisition Portal (TAP), and how to access the largest talent pool of individuals with disabilities in the U.S., go to TAP.
For more information, email the Business Services Team or contact a DVR office nearest to your place of employment.